It has been a great Christmas and New Year period and I have been taking things pretty easily in readiness for a big year ahead. I did however manage to do a couple of stories in between all the eating and drinking and boating.
I did a story on the alter ego of Rolls-Royce and its new Black Badge offering, amazing cars; and of course I was also out on the water on Boxing Day for the start of the Rolex Sydney to Hobart yacht race.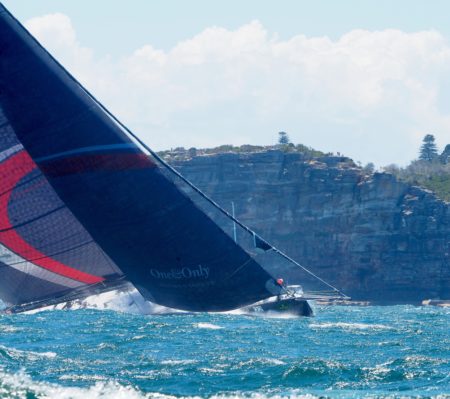 Coming up I am really looking forward to being a guest at The 21 Gun Salute International Vintage Car Rally & Concours Show being held at the legendary Red Fort in Delhi, India in February. It should be very interesting and make for a great story. Before that though I am having my first taste of being a Judge at the forthcoming Concours D'Elegance Australia. It should be great fun, and I will bring you more news of that next time.